Here is a huge collection of beautiful, excellent and creative hand picked Christmas wallpapers to fill your iPhone with loads of Greetings, Wallpapers, Pictures, Artworks, Icons, Christmas iPhone Themes etc. and get into the true Christmas spirit.
150+ Huge collection of Christmas iPhone Wallpapers
30+ Christmas iPhone Wallpapers Themes
36 Free Christmas wallpapers for your PC desktop, iPod touch and iPhone
140+ Beautiful and dazzling Christmas iPhone Wallpapers
3 Christmas Wallpapers for your iPhone and iPod Touch
17 Free Christmas iPhone wallpapers
19 Winter & Christmas – free iPhone backgrounds and wallpapers
14 Free Christmas iPhone Wallpapers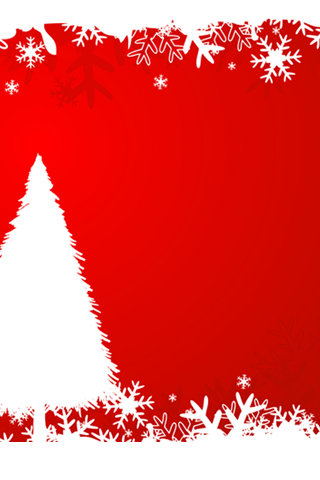 30 Free iPhone Christmas Wallpapers
10 more Christmas iphone Wallpapers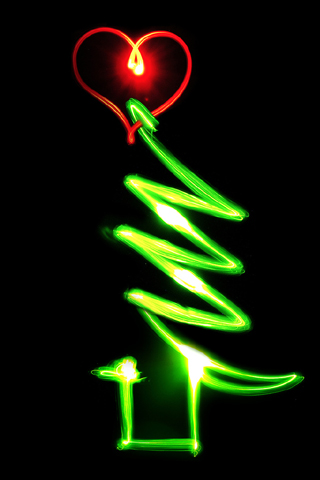 29 Christmas iPhone Wallpapers to Cheer You Up
WittySparks Team wishes you all
Merry Christmas!
Join thousands of subscribers
And get updates as and when we publish new, informative and research based posts!